---
SilverDog Jewelry....well, obviously it's silver jewelry, right?  
Well, yes as it happens, it is. But that's not from where the SilverDog name sprang forth.
I've owned dogs since I was 17 and out on my own....with only brief interludes lacking in canine companionship. And every single dog is a SilverDog, an amazing friend, a loving and loved part of the family.
But, the SilverDog name started with the current dog, not the first dog.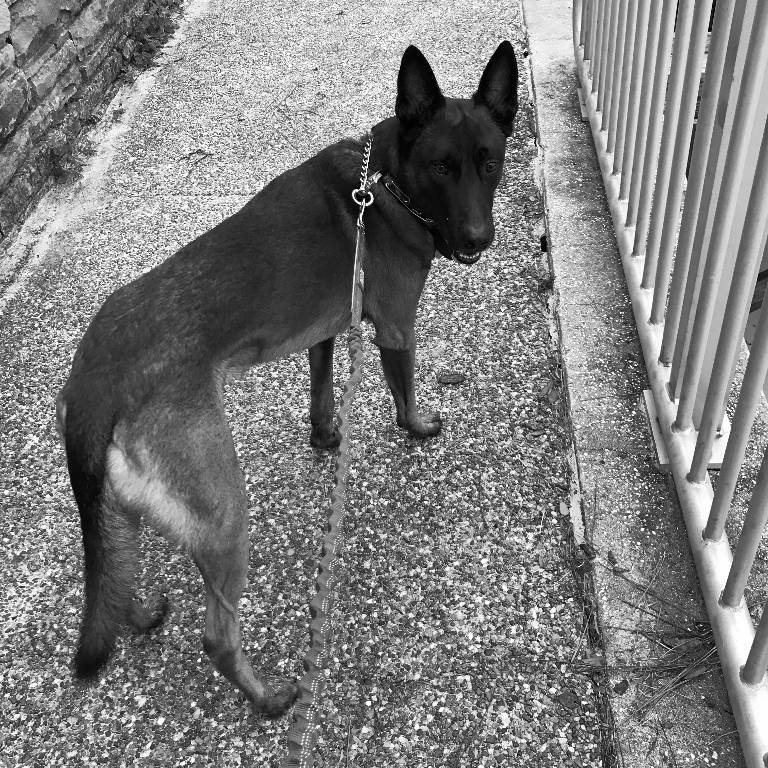 Axl is a Belgian Malinois. He joined our family four years ago.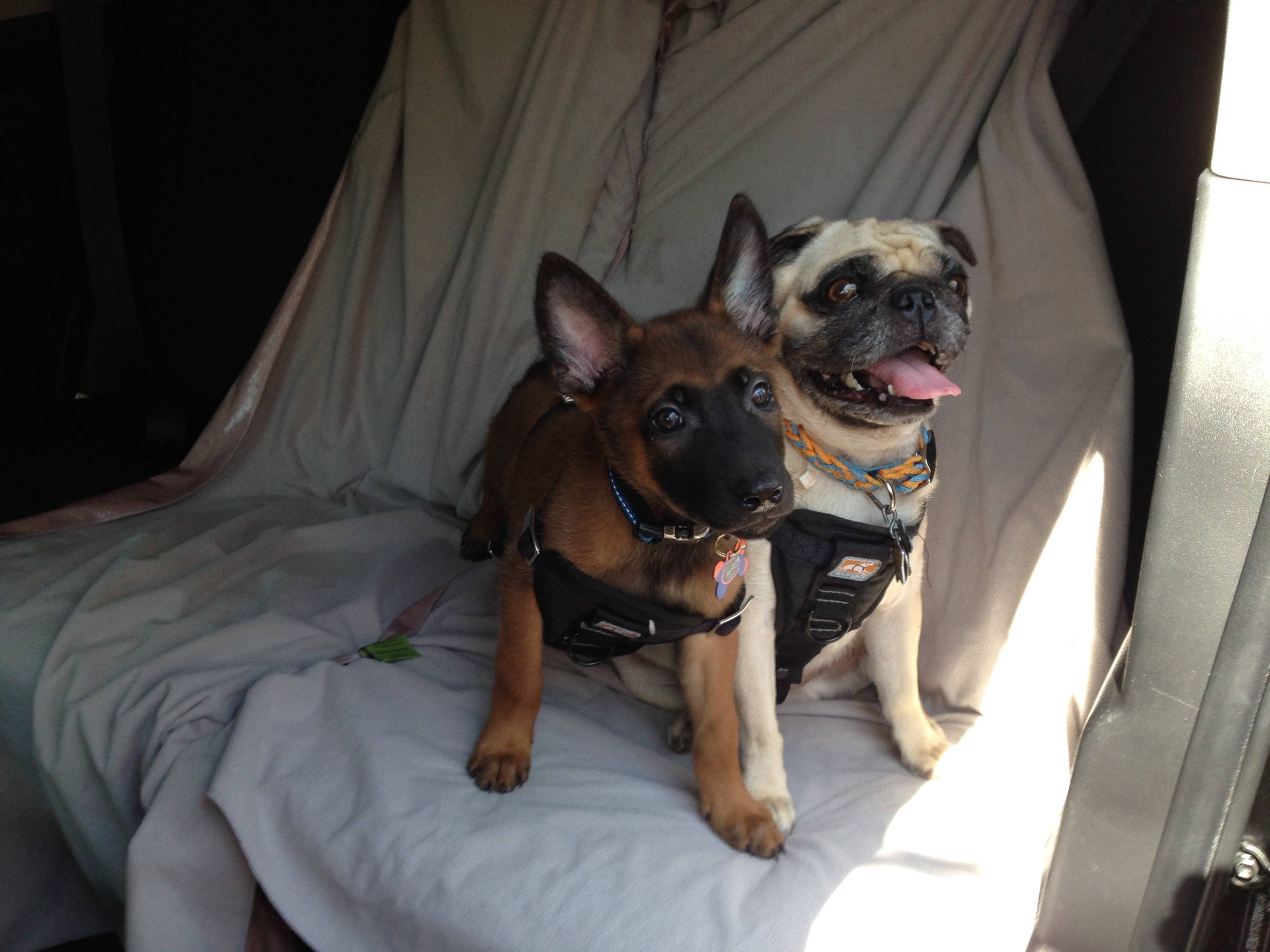 For those unfamiliar with the breed, Belgian Malinois, aka Belgian Shepherds, are super-smart, high-energy herding dogs. I've had many different breeds of dog, and living with Axl is eerily like having another human in the house, albeit one who doesn't worry about manners and cleaning and stuff.  

Yep, the Belgian Malinois evolution. Totally on point. Thanks to K9's4Cops! Although the dinosaur doesn't accurately depict the stealthy, super-silent and incredibly graceful athletic attributes of these dogs.
So SilverDog came about a few months later. My husband is an avid cyclist and purchased a fabulous bike...as custom as he could find without building it himself. And he decided on silver.
The bike arrived disassembled; he assembled it and gave it a spin. And Axl hated it. Barked at it, loathed the bike (it meant on weekend mornings that we would all pile into the truck and then separate; Axl and I to go for a run and Joe to ride. This was traumatic for the dog who felt that the pack should always be together.) So Joe named the bike SilverDog, as in "Hey Axl, I'm going with SilverDog!"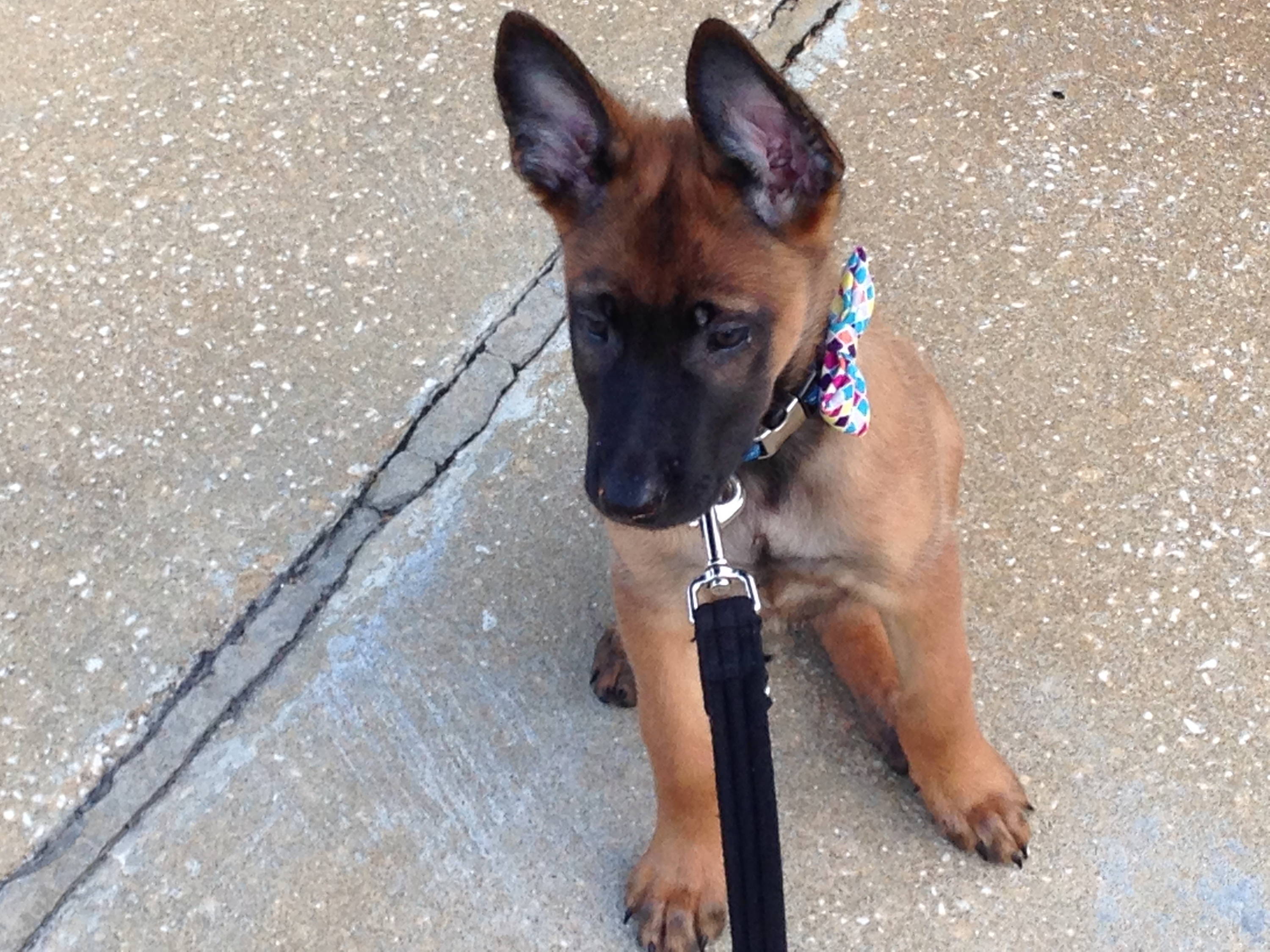 And I loved the name. At the time jewelry was still a part-time gig for me. I enjoyed creating in general, and stuff that meant something in particular. This pendant (guess who it is) got alot of attention, and so I began creating dogs. I also work in metal clay, depending on the pup, and still love both styles.  
In 2017 I was freed from the business venture I was in and able to devote more time to what I truly want to do, and SilverDog Jewelry was launched. The name just seemed right. Axl is now four years old and becoming an adult...while we miss the puppy days, he's turned into an amazing companion no matter what situation he finds himself in.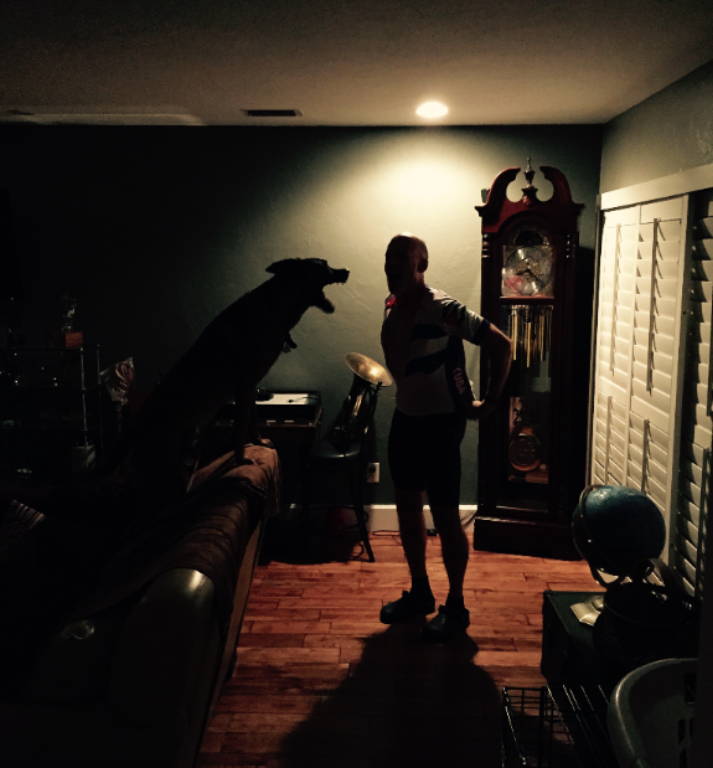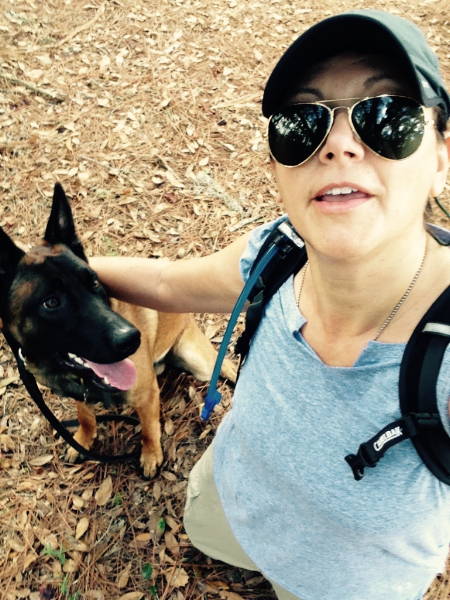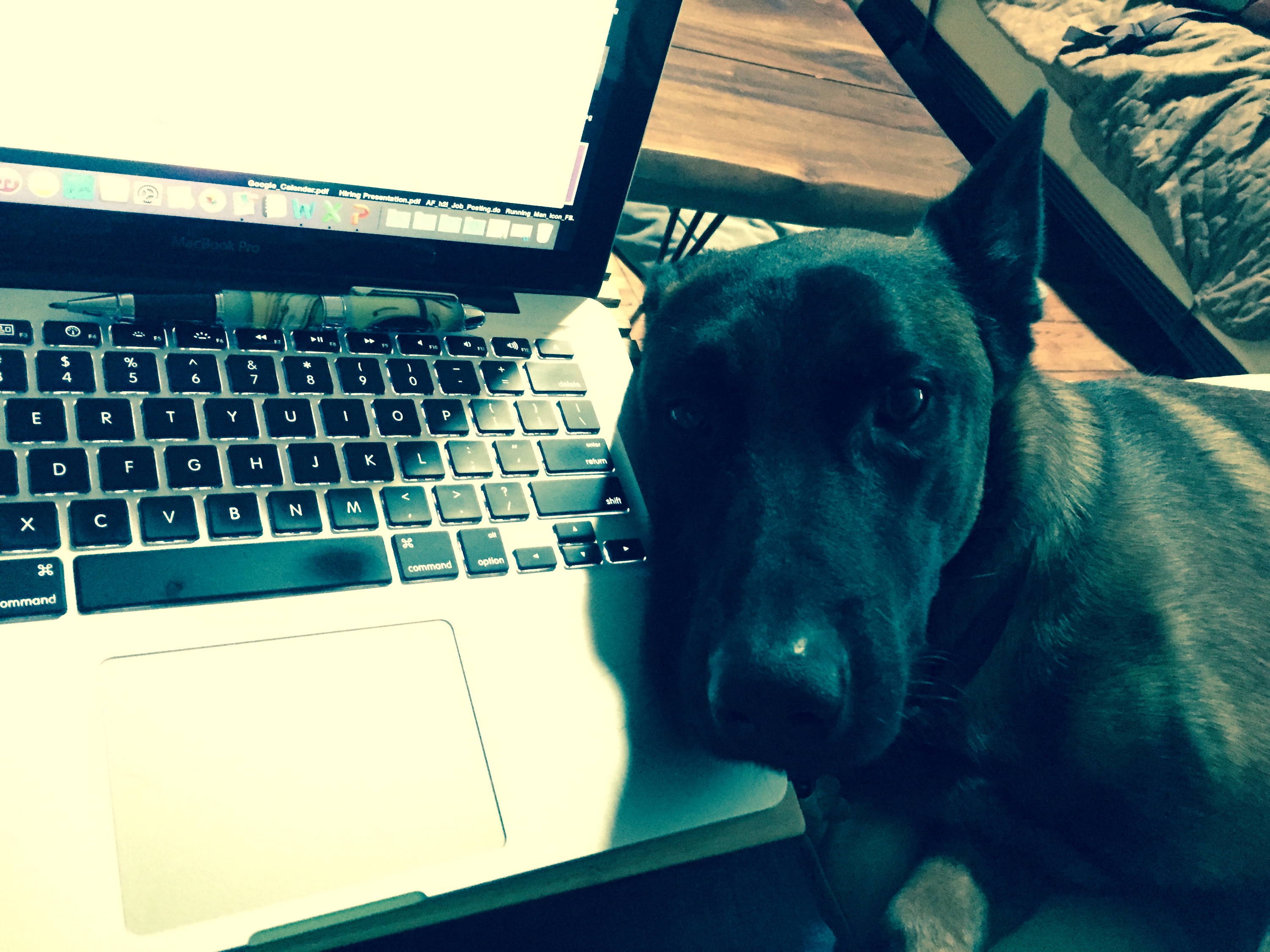 So that's the SilverDog story! SilverDog is all dogs, really......this one just happened into our lives and inspired all sorts of fun stuff. Just ask his animal siblings, they'll tell you!
---